Industrial Fillings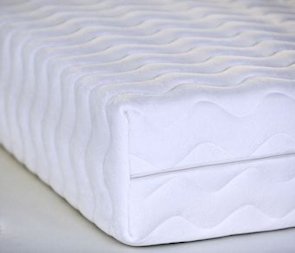 Polyester Wadding
Platt & Hill produce a comprehensive range of thermally bonded polyester fibre wadding's. These have been developed for use across a spectrum of applications associated with the manufacturer of upholstered furniture, mattresses, bedding and clothing. The polyester wadding's are supplied in weights ranging from 50gm/sqm – 2,600gm/sqm and are offered in roll, cut, pad and `perforated` roll form, to suit customers requirements.
As a long standing licensee of Advansa (formerly Dupont) branded wadding's produced from their `Dacron Fibrefil` `Quallofil` and `Hollofil/Allerban` fires are available for the furniture and mattress markets. The high performance Dacron fillings- Hollofil 1 1` `Thermolite Plus` and `Quallofil` are also offered for the apparel; insulation market.
We pride ourselves on our ability to react to individual customer/market requirements and to this end also offer a range of speciality/technical wadding's engineered to suit the demands of the specific application in question.
Latex & Polyurethane Foam Conversion
F.R. Polyether Foam
Platt & Hill stock a comprehensive range of F.R. Foams to meet the requirements of the Upholstery and Bedding industries.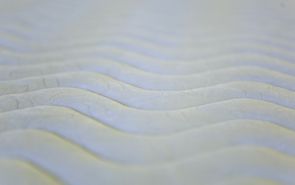 Pincore latex
Platt & Hill produce Pincore LX latex seats and mattresses for the more exclusive section of the furniture market.
Mattresses
Contract Mattresses
Platt & Hill produces a range of solid foam, memory, pocket spring mattresses for sale to the trade.
The English Mattress Company
Under the brand name The English mattress company Platt & Hill manufacture a full range of both adults and children`s luxury made to order high quality mattress products. Please click this link to find out more details.