Manufacture & Research and Development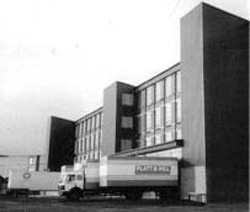 Platt & Hill find cost effective innovative solutions that not only match the customer's requirements but surpass their expectations. The modern and efficient equipment is operated by fully trained manufacturing professionals which ensure that customer specification and requirements are not only met but exceeded. Whether the product is build to order or a turnkey filling solution Platt & Hill will meet your specific requirements. Whilst its policy of investment in state of the art equipment, processes, staff training ensures the highest standards are always met.
Platt & Hill is constantly updating its product range, processes and technologies in line with market demands, industry and client requirements. The highly experienced management ensure that all teams take a proactive and practical approach to customer enquiries.