Products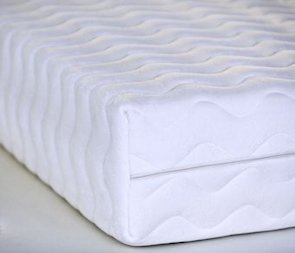 Polyester Wadding
Platt & Hill produce a comprehensive range of thermally bonded polyester fibre wadding's. These have been developed for use across a spectrum of applications associated with the manufacturer of upholstered furniture, mattresses, bedding and clothing. The polyester wadding's are supplied in weights ranging from 50gm/sqm – 2,600gm/sqm and are offered in roll, cut, pad and `perforated` roll form, to suit customers requirements.
As a long standing licensee of Advansa (formerly Dupont) branded wadding's produced from their `Dacron Fibrefil` `Quallofil` and `Hollofil/Allerban` fires are available for the furniture and mattress markets. The high performance Dacron fillings- Hollofil 1 1` `Thermolite Plus` and `Quallofil` are also offered for the apparel; insulation market.
We pride ourselves on our ability to react to individual customer/market requirements and to this end also offer a range of speciality/technical wadding's engineered to suit the demands of the specific application in question.
Polyester Fibre Filled Cushions
Producer of quality carded fibre cushions for the Upholstery Industry. As Advansa (formerly Dupont) licensees we are able to produce polyester cushions from branded products such as Quallofil. We are large suppliers to the trade with many of our cushions being sold in well-known stores such as Harrods, John Lewis Partnership, DFS and Marks and Spencer, as well as independant retailers across the country
Contract Pillows
Innovative manufacturer of high quality pillows for the contract sector.
Polyurethane Foam Conversion
Platt & Hill stock a comprehensive range of F.R. Foams to meet the requirements of the Upholstery and Bedding industries.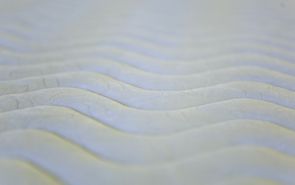 Mattresses
Platt & Hill produces a range of solid foam, memory, pocket spring mattresses for sale to the trade.